Home adaptations to simplify home tasks:
Find out what types of home adaptations could help make your home life easier.
Making some simple changes to your home could make it more comfortable for you. It's not always easy to know where to start – especially if you've lived in your house a long time.
Disabled Facilities Grants:
If you want to make some adaptations to your home, you may be eligible for financial support from the iow council to make small changes. For larger adaptations, you can apply for a Disabled Facilities Grant.
Independent Living Centre:
Offering a free, impartial service to Island residents, the Centre displays a range of equipment and adaptations for daily living on a try-before-you-buy basis. We do not sell any products but we can give you information about where to purchase them. Independent Living Skills Assessors will spend a short time assessing your needs, either over the phone or face-to-face at the Centre, before taking you through the options that might suit you in our bedroom, bathroom, lounge and kitchen room sets.
For more information visit peoplematteriw.org/independent-living-centre
For an appointment, please phone us on 01983 241494 or complete the Contact Us form and we will phone you.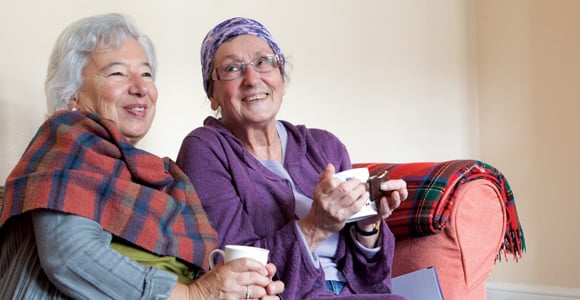 Helpful Links:
AGE UK Factsheet – Adapting Your Home
Updated 25/08/20201